Forex trading in Bahrain – Forex Trading is Legal in Bahrain
Forex trading is legal in Bahrain, and several licensed brokers operate there. The Central Bank of Bahrain (CBB) regulates the forex market and oversees the activities of all financial institutions. Bahrain offers access to other financial instruments like stocks, indices, and commodities, which can be traded alongside forex assets. Bahrain's most popular forex trading assets include major currency pairs like EUR/USD, GBP/USD, and USD/JPY and exotic pairs like USD/ZAR and USD/TRY.
The country has a highly advanced trading infrastructure, with access to a wide range of forex brokers and trading platforms with Islamic Trading Accounts. Check out the leading Islamic Forex Brokers in Bahrain.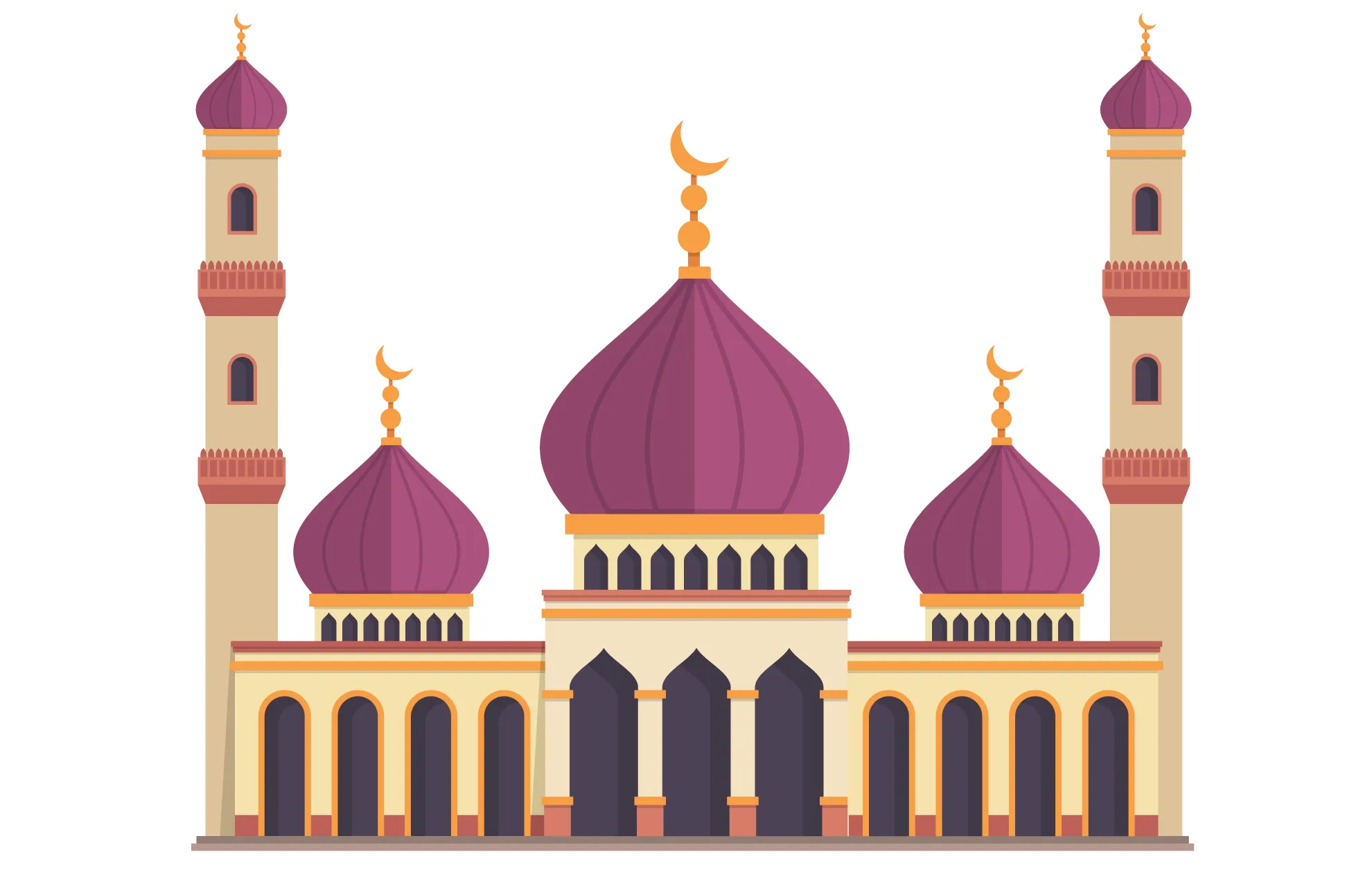 Forex trading in Bahrain is a popular and lucrative investment opportunity for both individuals and businesses. The country's well-developed financial infrastructure and stable political environment make it an attractive destination for foreign exchange traders. Additionally, Bahrain's regulatory framework provides a secure and transparent trading environment that inspires confidence among investors. With the advent of online trading platforms, forex trading in Bahrain has become more accessible than ever before. As a result, many traders can now participate in the forex market from the comfort of their homes or offices. Overall, forex trading in Bahrain is a promising investment option for those seeking to diversify their portfolios and maximize their returns.
How to Get Started with Forex Trading in Bahrain
If you're interested in getting started with Forex trading in Bahrain, here are some steps to follow:
Learn the basics: Before you start trading, it's important to understand the fundamentals of Forex trading, such as how currencies are traded and how exchange rates are determined. You can find a wealth of information online, or consider taking a Forex trading course to learn more.
Choose a broker: In order to trade Forex, you'll need to work with a broker who can provide you with access to the currency markets. Look for a reputable broker with a strong track record, low fees, and a user-friendly trading platform.
Open a trading account: Once you've chosen a broker, you'll need to open a trading account. This will involve providing some personal information, as well as funding your account with an initial deposit.
Develop a trading strategy: Before you start trading, it's important to have a clear strategy in place. This should include factors such as your risk tolerance, investment goals, and preferred trading style.
Start trading: Once you've set up your account and developed a strategy, you can start trading Forex. Keep in mind that Forex trading involves risk, so it's important to start with small trades and gradually build up your experience and confidence.
Monitor your performance: As you start trading, it's important to monitor your performance and track your results. This can help you identify areas where you need to improve, as well as areas where you're succeeding.
Forex Assets Available in Bahrain
In Bahrain, forex assets are readily available for trading through various financial institutions and brokerages. These assets include major currency pairs like the US dollar, euro, British pound, Japanese yen, and Swiss franc, as well as minor and exotic currency pairs.
Best Forex Brokers in Bahrain
When searching for a Forex trading broker in Bahrain, there are several key factors to consider. First and foremost, the broker should be licensed and regulated by the Central Bank of Bahrain to ensure they comply with all necessary regulations and guidelines. It is also important to evaluate the broker's trading platform, including its ease of use, functionality, and reliability. The broker's fees and commissions should also be considered, as these can significantly impact profitability. Additionally, the broker's customer support and educational resources can be valuable in helping traders make informed decisions and navigate the market. Finally, it is important to research the broker's reputation and track record to ensure they have a positive standing in the industry.
By taking these factors into account, traders can find a reputable and reliable Forex trading broker in Bahrain to suit their needs.
Forex Islamic Accounts in Bahrain
Traders in Bahrain who follow the principles of Islamic finance can access Forex Islamic accounts. These accounts meet the needs of Muslim traders by adhering to principles that prohibit the charging or paying of interest on loans or investments. They are also referred to as swap-free accounts, and no overnight interest is charged or paid on open positions.
Both individual and institutional clients can avail of Forex Islamic accounts in Bahrain, which offer the same benefits as traditional trading accounts. However, they are structured to adhere to Islamic finance principles. Traders must provide proof of their Islamic faith and sign a declaration stating that they will not violate the principles of Islamic finance to open a Forex Islamic account in Bahrain.
Once the account is opened, traders can start trading without worrying about interest charges or violating their religious beliefs. A range of brokers, local and international, offer Forex Islamic accounts in Bahrain. Traders can compare the features and fees of different brokers to find the one that best suits their needs.
Forex Islamic accounts provide a way for Muslim traders to participate in global currency markets while adhering to their religious beliefs. They offer a fair and transparent way to trade without incurring interest charges, making them a popular choice among Muslim traders worldwide.
How is Forex Trading Regulated in Bahrain?
Bahrain is one of the leading financial hubs in the Middle East, and it has a well-established regulatory framework for the forex industry. The Central Bank of Bahrain (CBB) is the main regulatory body responsible for overseeing the financial sector, including forex brokers. The CBB has set strict guidelines for forex brokers operating in Bahrain, which include minimum capital requirements, segregation of client funds, and compliance with anti-money laundering regulations. The CBB also conducts regular audits and inspections of licensed forex brokers to ensure they are complying with the rules and regulations. As a result, traders can have confidence in Bahrain-regulated forex brokers, knowing they are operating in a safe and secure environment.
Check out one of our recommended forex broker, easyMarkets Review here.

Best Time to Trade in Bahrain
The Forex market hours in Bahrain refer to the period of time during which the foreign exchange market is open for trading activities in Bahrain. The Forex market operates 24 hours a day, 5 days a week, and is open from Sunday at 10:00 pm GMT to Friday at 10:00 pm GMT. However, trading hours may vary depending on the type of financial instrument being traded.
In Bahrain, the Forex market operates in conjunction with the global market, with the opening hours of the major trading centers, such as London, New York, Tokyo, and Sydney, having a significant impact on the overall trading activity in Bahrain. Because of its geographical location of Bahrain, the country is situated at a prime location to benefit from the overlap in trading hours between the Asian and European markets.
During the Forex market hours in Bahrain, traders can participate in a wide range of Forex trading activities, including buying and selling currency pairs, commodities, and other financial instruments. The Forex market is highly liquid and operates through a network of banks, financial institutions, and retail traders.
It is important to note that the Forex market hours in Bahrain may be affected by public holidays or other events that may impact the global financial markets. As such, traders are advised to stay updated on economic announcements and events that may impact the Forex market in Bahrain.
Is Forex Trading Legal in Bahrain?
Forex trading is legal in Bahrain and is regulated by the Central Bank of Bahrain (CBB). The CBB has established a regulatory framework to ensure the safety and security of investors and to prevent any fraudulent activities. Forex brokers who wish to offer their services in Bahrain must obtain a license from the CBB and comply with the regulations set forth by the authority. Investors who wish to participate in Forex trading should ensure that they choose a licensed broker and should familiarize themselves with the regulations and risks associated with Forex trading. Overall, Forex trading in Bahrain is legal and regulated, providing investors with a safe and secure environment to invest in the global currency markets.
Is Forex trading Halal in Bahrain?
Forex trading is a popular investment option in Bahrain and it is a topic of discussion among Muslims as to whether it is halal or not. According to Islamic law, any investment that involves interest (riba) is prohibited. Forex trading does involve interest as the trader pays or earns interest on the currency pairs they trade. However, many Islamic scholars believe that Forex trading can be permissible as long as it is done without interest and follows certain principles, such as trading with immediate delivery, avoiding speculative trading, and investing only in real assets. Ultimately, it is up to the individual to determine if Forex trading aligns with their own religious beliefs and values.
In conclusion, Forex trading in Bahrain is a lucrative option for investors in the country. With the increasing popularity of online trading platforms and the availability of a well-regulated market, Bahrain has become an attractive destination for Forex traders. However, it is important for traders to understand the risks involved and to invest wisely. Consider the following trading tips:
Always use risk management.
Never risk more than 1 to 5 percent in any trade.
Don't trade when you don't find the best opportunity.
Always have Stoploss in place.
Don't invest any money you can't afford to lose.
Learn when not to trade.
Have patience while trading, don't jump into trades in a hurry.
With the right knowledge, experience, and a disciplined approach, Forex trading in Bahrain can be a profitable venture.
You can always open a Demo Account and have enough practice before investing. Give your demo account the same importance as your live account to get the feel and knowledge of trading in a Live Account. Open a Free FBS Demo Account or easyMarkets Free Demo Account.